Every agency,
one location
Tools built for today's producers to streamline the talent casting and booking process.
The talent casting process hasn't changed since the 90's, so we decided to change that. Meet the first set of tools built to make content producers' lives easier.
Trusted by top producers at brands, production companies, and creative agencies.
Finally, an efficient
way to cast talent.
LÜK's Multi-Agency Package™ combines talent submissions from every agency you know and love, with producer tools you can't live without.
How
it works
Built for producers at brands, creative agencies & production companies.
01
Get the lowdown
During your onboarding call we'll discuss your talent booking process and explore how our suite of casting tools can be customized to fit your production needs.
02
Cast & book with LÜK
With the help of in-package producer tools and your dedicated LÜK Booking Specialist (yep, an actual person 😉), your workflow gets streamlined so you can focus on high level creative.
03
Get your time back
Sit back and relax with all the extra time you have because that was the most efficient way you've ever booked talent for a photoshoot.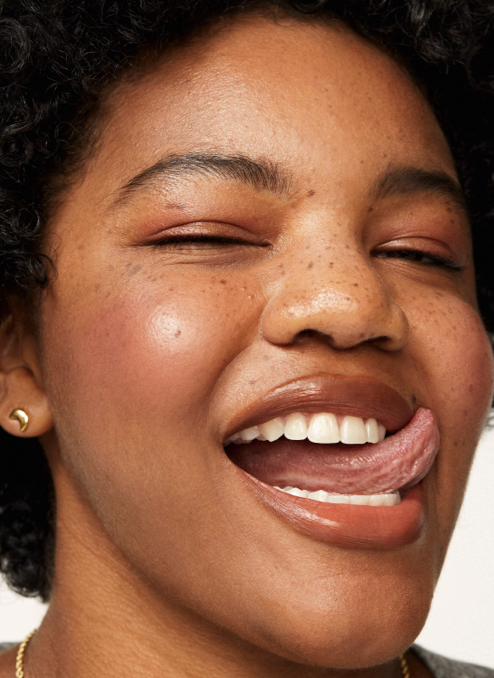 Meet your
producer tools:
Amplify the way you work.
LÜK Specialists make your job
easier.
Your LÜK Specialist handles the busy work, giving you hours back in your day so you can focus on the big picture.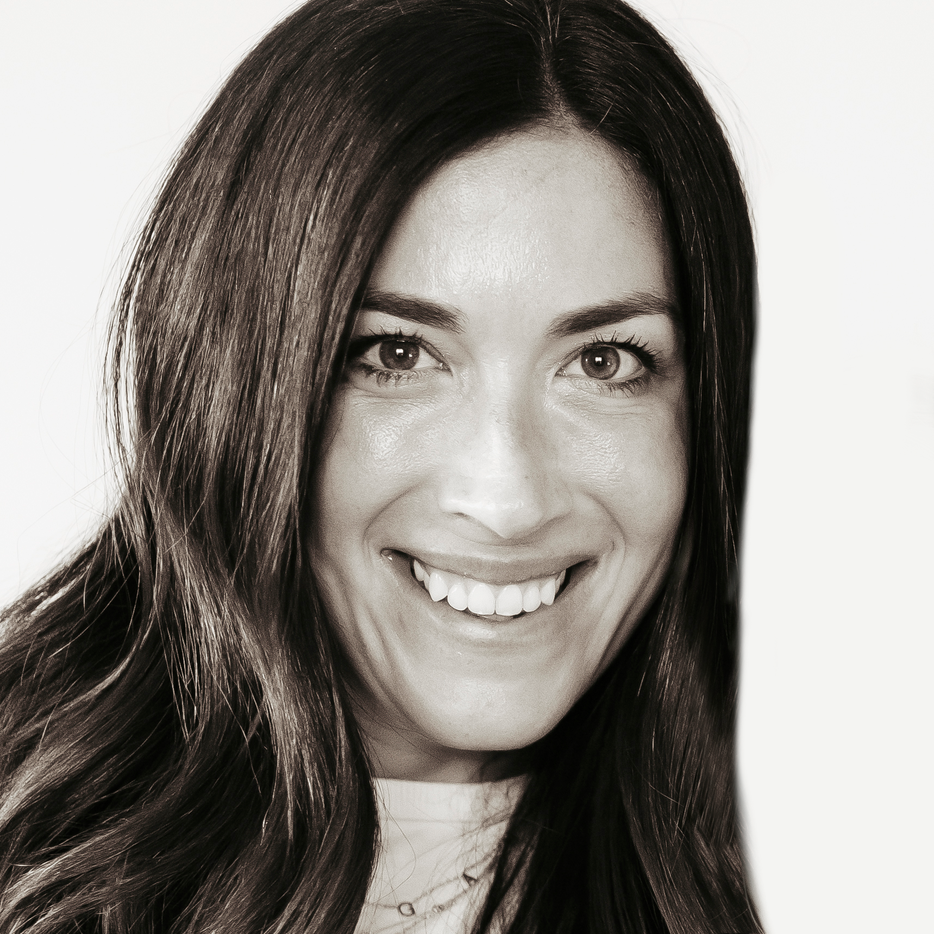 ✔︎ Availabilities checked
The digitals + IG handles you requested have been added to your package, would you like me to set up a casting?
DON'T PUT A LIMIT ON DIVERSITY
Every gender identity, age, body type & ethnicity.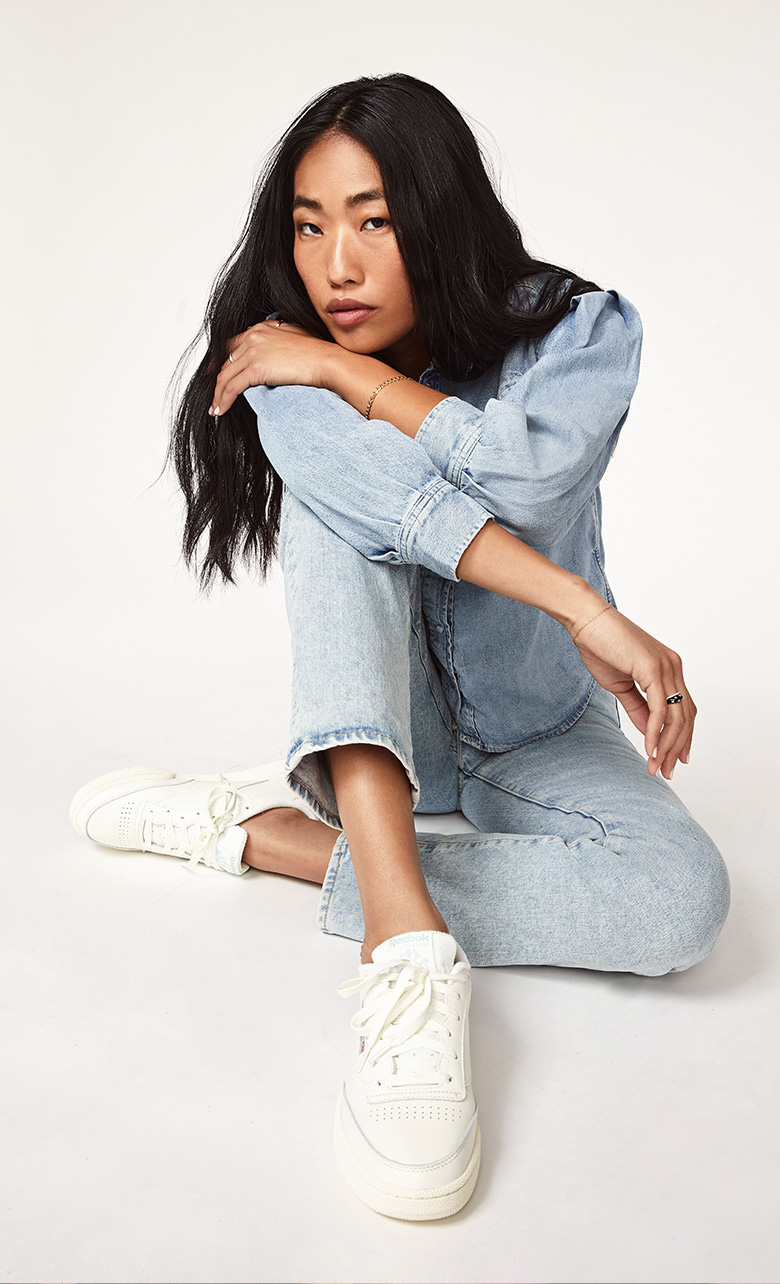 Save
15+ hours producing your next photoshoot